Funny condoms are the ultimate gag or promotion
Funny condoms are perfect for a birthday, college dorm room, bachelor/bachelorette party or health clinic giveaway, Funny Condoms are also practical and hilarious. Make someone's day, get laid, or just have a laugh. Your condoms pack can range from stoner, political, emoji, cats, and anything else your heart desires because you can create your own design. You could put your friend's face on a condom as the ultimate gag or promote your company's message in a memorable way.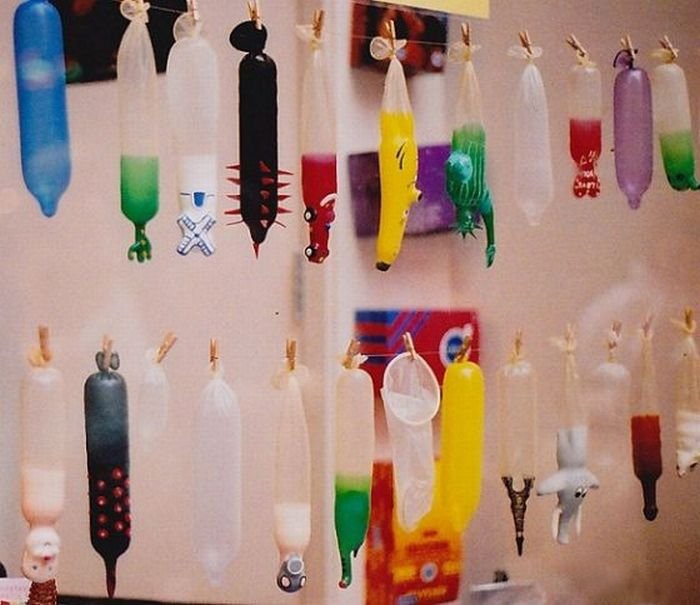 The condoms aren't cheap. But, hey, the laugh you get will be worth it. Best of all they're up to ISO/CE/FDA standards, come pre-lubed and have a shelf-life of five years, so they are a practical gift as well as funny. Besides, everyone loves condoms and finally use it.
You can use them with your long-time partner or with someone you just met. Regardless of who you use them with, it's sure to tell your partner just how great your personality is. You won't regret it just like they won't forget it.