Happy New Year 2020 to all our business clients!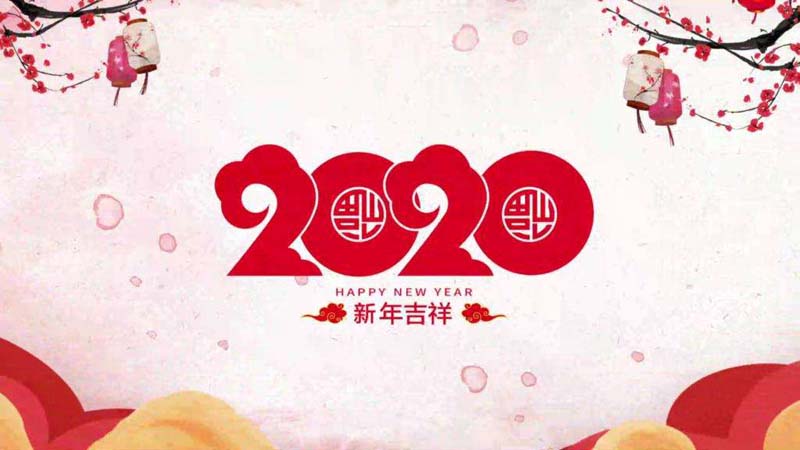 As we are all waiting for a New Year 2020 with hope, we are thanking you for the opportunities you have given to us and wish a better New Year for you and your business, happy New Year! Happy Healthy and Wealthy at 2020!
We, OEMcondom, all our team will work hard and carefully in every details to make our works as perfect as possible! thanks for your trust, all our Clients, thank you!!!