Happy New Year 2020 to all our business clients!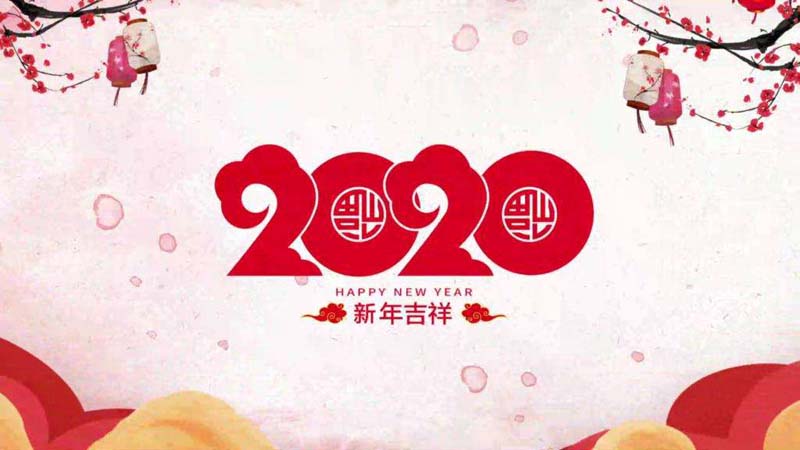 As we are all waiting for a New Year 2020 with hope, we are thanking you for the opportunities you have given to us and wish a better New Year for you and your business, happy New Year! Happy Healthy and Wealthy at 2020!
At the start of a new year, we would like to express our heartfelt gratitude to all of our business clients for their continued support throughout the past year. We hope that 2020 is a prosperous, successful, and joy-filled year for everyone! At OEM Condom, we understand that businesses need reliable solutions and results, and it is our pleasure to provide them with advanced condom producltion capabilities. We are dedicated to helping you take advantage of technology and quality to drive growth and success in your business. We are committed to staying at the forefront of the ever-evolving condom and personal lubricant projects, so you can rest assured that you're always receiving the most up-to-date and cutting-edge solutions to your business challenges.
We, OEMcondom, all our team will work hard and carefully in every details to make our works as perfect as possible! thanks for your trust, all our Clients, thank you!!!